oh girl let's crash a party
EL DORADO ON THE LAWN HEY HEY HEY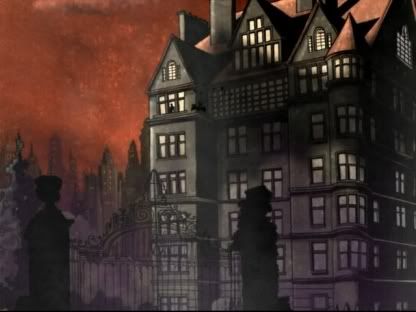 There are two ways into this party. One is to be the elitist of the elite, a socialite bar none, a big name, a high roller.

The other way is to crash it.

Welome to Bruce Wayne's annual Christmas party. Booze on your left.

At 9:30 EST, there was a murder.